Recruitment
---
At Aspire, we can tailor your job descriptions to attract great candidates, produce vacancy listings that spark the interest of your ideal candidate and liaise on your behalf with recruiters or press.
We will optimise your candidate screening process to ensure that only applicants who suit your business needs make it through the door. Once those ideal candidates have been identified we can support your business with interview scheduling and all candidate administration. We can also assist your recruiting managers with those one-off or specialist recruitment projects by placing an experienced HR professional to ensure you ask the right questions and recruit the best candidate. Recruiting a new team member has never been simpler!
Contact us
If you would like further information about how Aspire HR can support your business a recruitment project or if you are currently recruiting and looking for a recruitment partner who can support you in finding that "ideal candidate", please contact us on 0121 445 6178.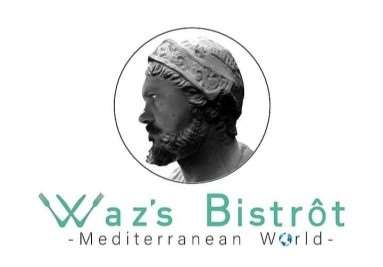 **** STOP PRESS - NEW JOB VACANCY ****
Full Time Front of House Manager - Flexible Working Hours to include working weekends
Aspire Business Partnership are recruiting an experienced Front of House Manager to work at our client's Mediterranean Bistrot & Cocktail Bar in Bromsgrove.
You must have experience in running a bar and front of house to a very high standard as our clients pride themselves in providing their guests with the perfect dining experience to ensure their customer expectations are met.
You will work in collaboration with the Executive Chef to ensure the business runs like clockwork to drive ideas and sales opportunities to maximise revenue. Cocktail making experience would preferable, but full training can be provided.
You will be responsible for leading and developing the front of house team to ensure they also provide high standards at all times and provide support to the team at peak times and undertake any other operational duties required to ensure our customer expectations are met.
You must be passionate, have a strong outgoing personality with a high standard of personal presentation and be prepared to work flexibly as we are open five-six days a week, some lunchtimes and split shifts may need to be worked.
Please apply by sending your CV to:
Andrea Palmer, Head of HR at Aspire Business Partnership by email: andrea.palmer@aspirepartnership.co.uk
Closing Date: Monday 18 November 2019 at 9 am.
No Agencies.