Aspire Marketing Services
Aspire Marketing support businesses of all sizes that wish to implement 21st-century marketing strategies. By laying down the foundations for a business that does not fully exploit sophisticated marketing avenues, Aspire can help create a positive impact on audience reach and brand identity, resulting in increased commercial presence and sales.
---
Fresh and exciting content should be the primary weapon in any marketing arsenal. Whether you require a brochure, webpage, or blog, Aspire can provide you with engaging, reader-friendly and relevant content for a reasonable price. With search engines rewarding businesses that consistently publish quality content, it is necessary to make sure you are up to date with this essential marketing tool. Find out more...
Social media has become one of the key elements of a business's digital presence. Aspire can manage cost-effective campaigns utilizing social media channels to offer a simple solution to your marketing needs, increase your brand awareness and post daily content that will assist with retaining important client relationships and developing new ones. Find out more...
Email has long been the marketing channel of choice for both B2B and B2C industries alike. Whether you need assistance with campaign creation, email content development, list and subscriber management, or analytic reporting, your current and prospective clients are ready and waiting to be informed about your latest offers, news and online content that you provide. Find out more...
One of the most effective ways a business can spread awareness, build customer relationships and optimise lead generation, is through hosting and attending events. Aspire Marketing can assist with the organisation and management of events that you wish to host, whilst promoting and targeting the correct industry audience to make sure you attract the right delegates. Find out more...
You've successfully run a marketing campaign that encapsulates your brand, targets the perfect audience and exhibits the creative flair your business embodies. But how do you know what to do next? Aspire can provide clear, jargon-free marketing reports which offer the analytical data and statistics required to improve your campaigns and capitalize on the leads you've created. Find out more...
Finding time to upload fresh content and keep your website up to date whilst managing the day-to-day running of your business can be a hassle, especially if you do not have a marketing department. Aspire Marketing can assist with or fully manage your CMS, leaving you free to focus on your everyday business challenges and growth. Find out more...
Sometimes a fresh pair of eyes is all it takes to find a solution. If you feel as though aspects of your marketing strategy are not providing the results you require, Aspire can inject new life into your marketing mix and give you the tools to succeed. We can also provide training for digital media platforms, analytic reporting and any of the services above so you can confidently begin to learn and utilise your own marketing tools successfully. Find out more...
Contact Aspire Marketing
If you would like to discuss any of the above services that Aspire Marketing can provide or wish to have a consultation about how Aspire Marketing will be beneficial to your business, please call 0121 445 6178 or email enquire@aspirepartnership.co.uk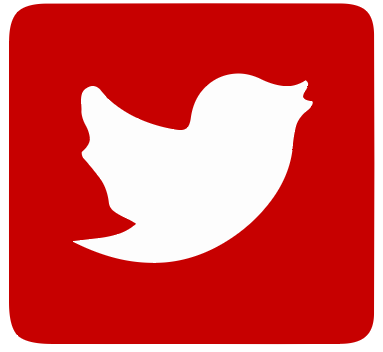 @aspiremarketer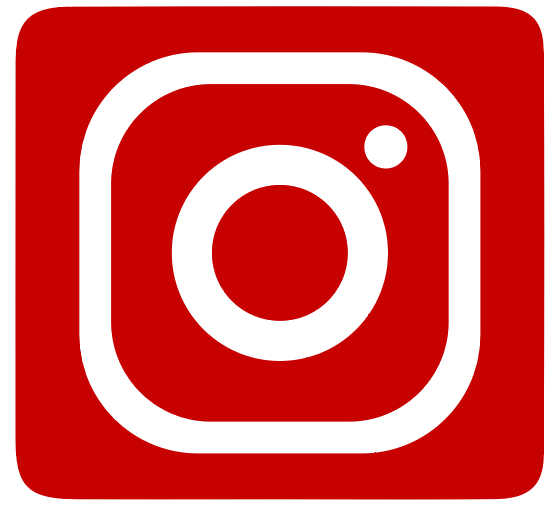 @aspiremarketer