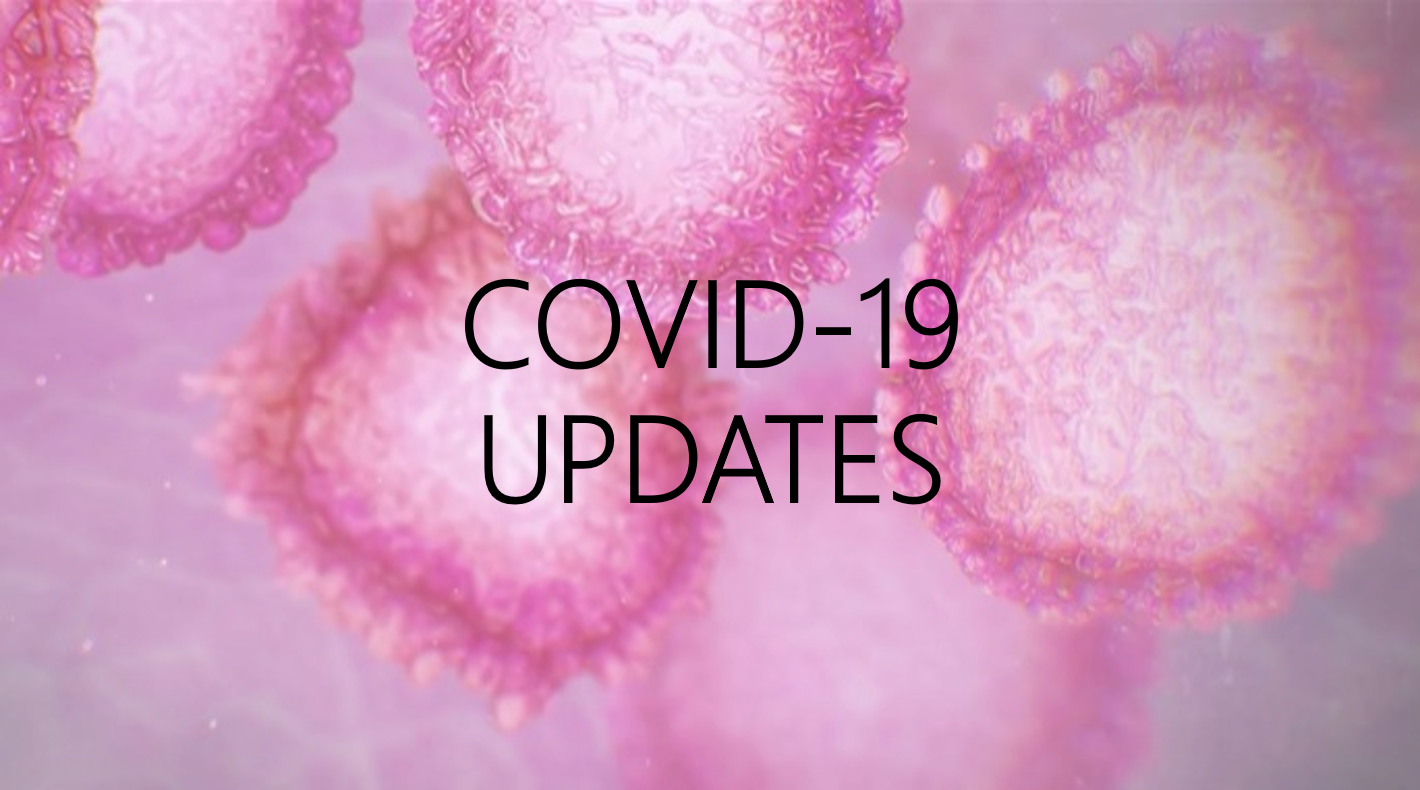 The COVID-19 outbreak has created mass uncertainty for individuals throughout the UK and around the world. The Government is aiming to push through legislation as quickly as possible and, at Aspire, we understand that it is extremely hard to keep on top of the volume of information that is constantly being updated.
So, how can we help you?
Aspire have collated all of the relevant information to help you and your business through this pandemic. Below, you will see links that will take you to our articles on significant factors. Here, you'll find the concise, need-to-know points, links to the Government's guidance and our contact details. We will update these pages regularly to ensure that they remain up to date.
We are offering a fixed price "Furlough Health-Check" aimed at guiding you through the process and replicating HMRC's likely approach to a post-COVID investigation. Please read Part 1, Part 2, Part 3 and Part 4 of our "Aspire's Health Check: COVID-19 Considerations" where we discuss the likelihood of future investigations into those who used the Coronavirus Job Retention Scheme and our correspondence with a Senior Officer of the Fraud Investigation Service at HMRC.
We understand that you will have a lot of questions. Whether it's your own question, or one from your clients, call us today on 0121 445 6178 or email enquire@aspireartnership.co.uk to speak to an advisor.
Please click a link below to find out more:
Job Support Scheme [Withdrawn]
Self-Employment Income Support Scheme
---
See our latest COVID-19 news articles:
CJRS guidance updated for September claims
Reporting Covid Support Payments
SEISS Online service for fifth grant now open
CJRS updates from 1 August 2021