Join our team…
We are always looking for exceptional people to join our existing team of professionals who wish to develop and prosper.
Our team are a fundamental part of our business and the success of our professional advisers and support staff is the key to a first-class customer service. We are committed to offering a friendly working environment, where new ideas are encouraged and using your initiative is embedded in our culture.
We encourage our team to think creatively, take responsibility and are committed to support the development of their careers in various different ways, for our staff to be the best they can be. We believe building careers is the most effective way we can grow our business.
We are always happy to receive speculative CVs from candidates who are interested in joining our team. Please do not hesitate to email your CV on a speculative basis and we will keep your details on our database as future opportunities arise.
Benefits of working at Aspire…

Location, location, location
We are situated conveniently close to the M5 and A38. Easily commutable with free on-site parking.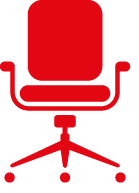 Open plan
Comfort is important to us. Aspire have a modern open plan office for all your comfort needs.

Continued professional development
Aspire firmly endorse personal progression and continue to give our staff the opportunity to train and study for qualifications in their field.
Refreshments and fresh fruit
Tea, coffee and fresh fruit are always available free to Aspire employees.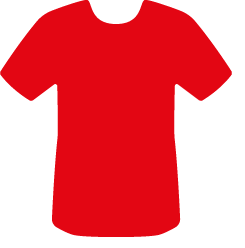 Relaxed dress code
You are able to come to the office appropriately dressed for what the day brings.

Life insurance and private medical
After a qualifying period, Aspire offer life assurance and private medical insurance to staff.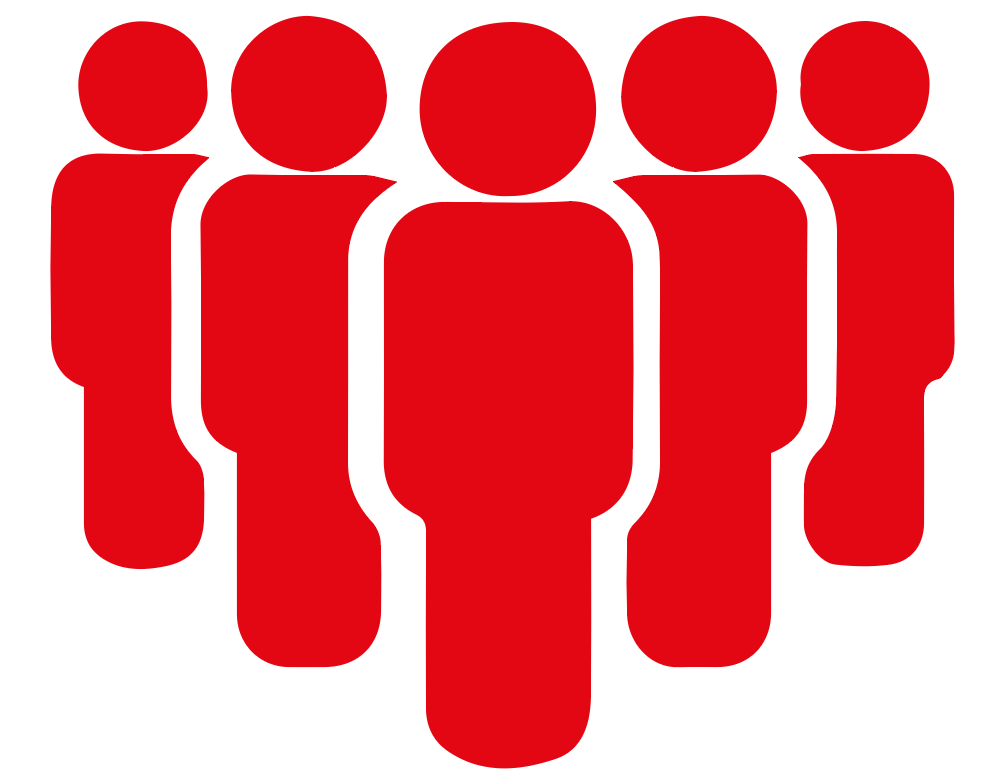 Outings and socials
The Aspire team are very social and like to arrange regular outings and events, including our annual dog walk!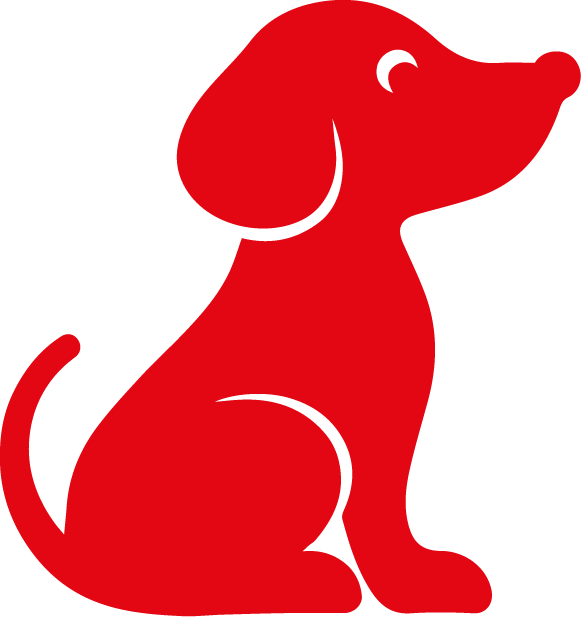 Canine colleague
Our lovable office dog appears from time to time to give us the productivity boost we need. Find him on our meet the team page.

Cakes, cakes and more cakes
Fresh cakes and other home-baked goods are not an irregular sight in our office.